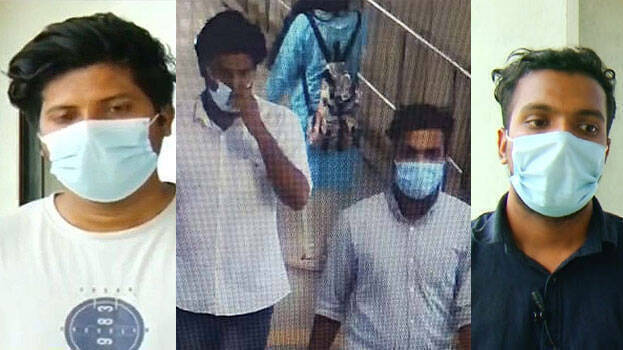 KOCHI: Police have made it clear that they will proceed with the actress insulting case. The accused will be presented before the court after their test results of the pandemic are available. Even though the actress has accepted the apologies of the accused, police have made it clear that they will continue with the investigation on the case.
When the actress reaches Kochi, her testimony will be recorded. Meanwhile, sources indicate that the family of the accused has made moves to compromise the case. Police took into custody the accused Ramshad and Adil on Sunday night. The police made a dramatic entrance before the accused when they were travelling to Kalamassery police station to surrender along with their lawyer. Their car was blocked by police just a kilometre before the Kalamasery police station at Cusat junction.
The accused who were arrested by the police were later transferred to a secret centre for further interrogation. Meanwhile, the actress, through her Instagram post has said that she has forgiven the youth who insulted her. She also thanked her family and police who supported her throughout this ordeal. Earlier the accused had publicised a video via social media in which they said that they didn't had the intention to insult the actress, and they are ready to apologise to her.