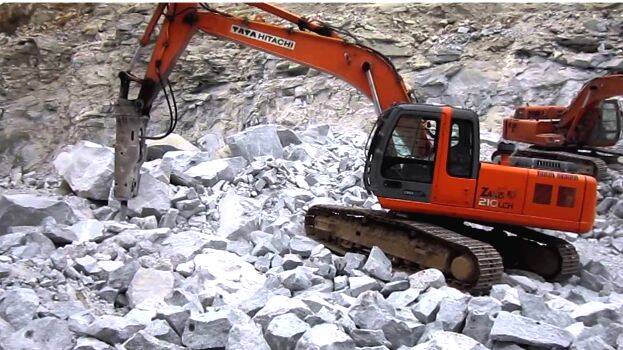 KOCHI: The Kerala high court on Monday set aside an order issued by National Green Tribunal increasing distance-rule for quarrying from residential units up to 200 meters which was initially set at 50 meters and asked the tribunal to hear the matter afresh.
The single bench order came on a petition filed by a group of quarry owners alleging that the move to increase the distance would adversely affect the quarries. The state government had also filed a petition in the high court against the order. Subsequently, the action to increase the distance limit was cancelled. However, the tribunal was asked to take a decision again after giving notice to the concerned parties. Although the distance limit was revised, an interim order was been issued allowing the existing quarries to continue operations. It has been clarified that the interim order will continue till the tribunal decides on the matter.
The tribunal on July 21 raised the distance limit to 200 meters after considering a petition filed by locals against the operation of a quarry in Palakkad district. The government had argued that if the order was implemented, most of the quarries in Kerala would have to close and this would adversely affect development activities in the state. The quarry owners argued that the petition received by the Green Tribunal could not be considered as a petition but the High Court did not accept it. The distance limit for quarries was raised to 200 meters based on a report by the Central Pollution Control Board. The plaintiffs, however, contended that no independent study had been conducted for this purpose. The Central Pollution Control Board has admitted in court that there was no study.
The High Court on August 6 issued an interim order directing quarries with valid permits and leases to continue as they are. But in the case of new quarries, the tribunal order will have to be followed. This order will continue until the tribunal's verdict.