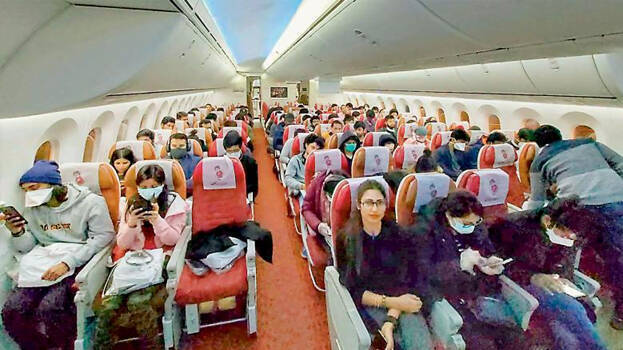 NEW DELHI: As Saudi Arabia, Oman and Kuwait close their international borders, the Vande Bharat chartered flights to India were temporarily stopped. The international borders of Kuwait were sealed up to January 1st and Saudi, Oman has sealed their land, sea and air borders for a week. UAE airways companies have also said that they have halted flight to and from Saudi Arabia.
As there are direct entry bars to Saudi Arabia and Kuwait from India many Keralites are residing in UAE for the last 14 days to head to both countries. Now they have to either renew their visiting visas or come back to India.
Meanwhile, Saudi Arabia's Minister of Health Dr Tawfiq Al Rabiah said on Monday that the mutated strain of the pandemic is not worse than Covid-19, and the vaccine is effective against it. He also added that the mutated virus has not been reported from any part of the country yet.
No new restrictions have been imposed in UAE, Qatar and Bahrain. UAE foreign affairs ministry also said that nobody should transmit fake news on lockdown.