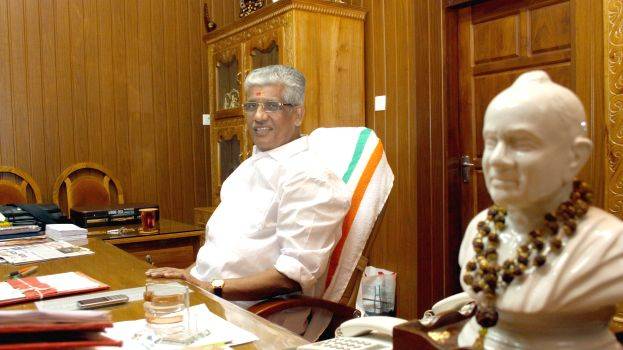 CHANGANASSERI: NSS General secretary G Sukumaran Nair said that NSS has a strong backbone and that they will show their strength. He was inaugurating the Changanasseri taluk talent meet. NSS stood firm in their stand over Sabarimala issue.
"Those who welcomed the verdict initially, later came to NSS stand. Government is trying to teach NSS renaissance. NSS is an organization with strong foundation. NSS started the renaissance movement and communists are putting up Mannath Pathmanabhan's photo everywhere.
SNDP Yogam is older than NSS. However, their leadership now is very weak. We did not demand anyone for reservation", said G Sukumaran Nair.