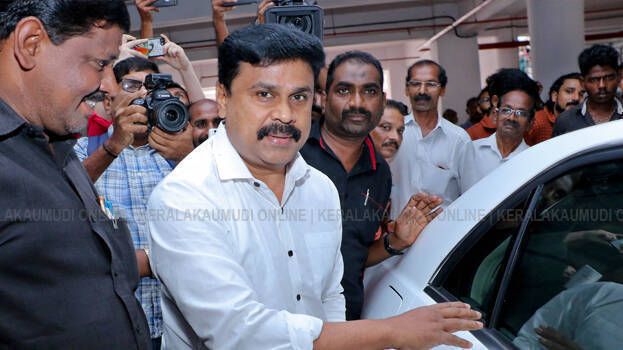 KOCHI: Government has decided to appoint new prosecutor in the actress attack case. Advocate V N Anilkumar will become the new prosecutor in the case. The order appointing him as the new prosecutor of the case will be issued later. The move comes after Advocate A Sureshan resigned from the post.
A Sureshan resigned following high court rejecting to transfer the trial court. The new appointment letter will be given to the court when it will again take up the case on Friday. Earlier both high court and Supreme Court has rejected the plea of the actress demanding to shift the case to another trial court.
The government contended in both courts that the trial court is behaving with partiality. Meanwhile, the Supreme court said that changing the court is not practical therefore, the demand to change the case to another court will not stand.