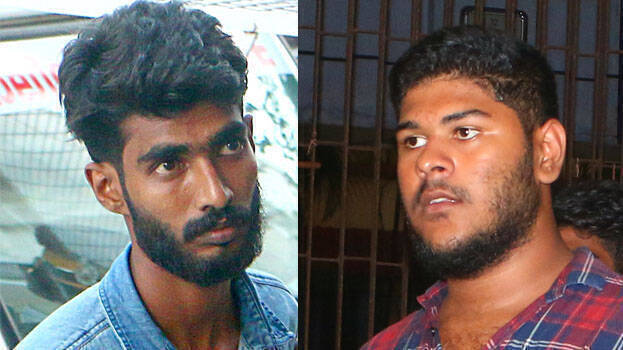 KOCHI: Thwaha Fasal, whose bail was cancelled by high court, will soon surrender. Thwaha has reached Kochi. He told the media that he has not committed any crime and has also not propagated Maoist ideas. He is currently holding a meeting with his lawyer before surrendering before the court.
The documents and related evidence seized from Thwaha's home via raids are of serious nature. The map showing Kashmir as a separate country and the pro-Maoist slogans cannot be ignored. In such a scenario, the high court got convinced that the charges imposed on him under the UAPA provisions are valid and it cancelled the bail granted to him.
Meanwhile, the court order suggests that Alan can continue the bail as long as the trial is not completed. Court also took into consideration Alan's age and health condition. The high court also rejected the observation of the trial court, which held the view that NIA has not discovered any evidence to retain the charges under UAPA and their investigation is not going in a proper manner. The high court also observed that the trial court has taken another step forward.