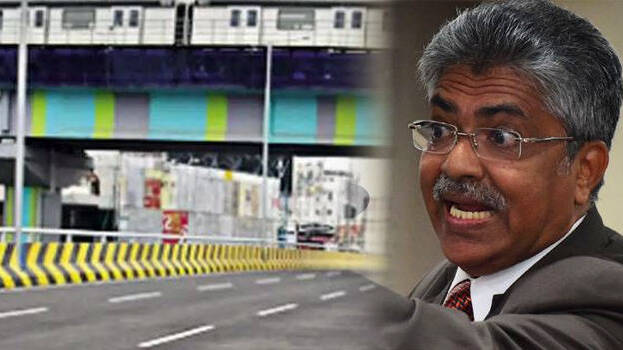 KOCHI: Former High Court judge Justice B Kemal Pasha has said that there is nothing unusual in the action from the side of the people in the incident where the Vyttila flyover was opened. As inauguration ceremony is not a thing that matters, a communist government is waiting for a 'muhurta' (auspicious time) to open the bridge. The matter should over once the government says that it would be opened once the work is completed.
"Does inauguration take place only when the Chief Minister steps on it? Even if a beggar steps on it, it is an inauguration. It's not written anywhere that a particular person only should do it. Prime Minister or Chief Minister is not needed for it", he said.
Kemal Pasha said that the bridge belongs to the people.
People in Vyttila and Kundannur do this as they are in difficulty. Although construction is complete, the government is waiting for the election time. He also said the government has the view that longer the delay, the better.
V for Kerala activists were arrested last night in connection with the opening of the Vytilla flyover before the inauguration. V for Kerala Kochi coordinator Nipun Cherian, Suraj Angelos and Raphael were arrested. A case has been registered against them on charges of destruction of public property.