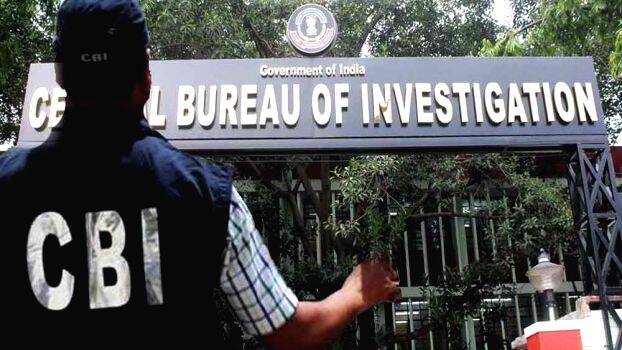 THIRUVANANTHAPURAM: The CBI may arrest top police officials including KB Venugopal, who was the then Idukki district police chief, in the custodial murder of Rajkumar in Nedumkandam.
The CBI, which conducted a lie detection test on SP and DYSPs PP Shams and Abdul Salam, is at a critical stage of the investigation. The doctor who did the postmortem, jail officials and magistrate who remanded Rajkumar are under the limits of the CBI probe.
Rajkumar, who was arrested in connection with the Haritha Finance scam in Idukki, was taken into custody at Nedumkandam station without being arrested or produced in court. There he was subjected to cruel torture. When Venugopal testified that he did not know about the custody, the DYSPs revealed that they had directly informed the SP about the detention of Rajkumar and two women. Crime Detachment DySP Abdul Salam said that when he came to apply for leave to go for Hajj, he went to the SP's office and informed him about Rajkumar's custody. The then Kattappana DySP PP Shams, who was on leave for his father's heart surgery, informed the SP about the custody over the phone. The first accused SI Sabu also informed the High Court that Rajkumar was taken into custody with the knowledge of SP Venugopal. With this, the SP was trapped. The crime branch was trying to save the SP and the DYSPs by ignoring these statements. The accused SP Venugopal was shifted from Idukki in order to save him. He later retired from service.
According to the CBI, Rajkumar was rolled on a bench at Nedumkandam station with a rolling pin. The muscles in his thighs were crushed. There were scars on his body from being pressed and poked with a rolling pin. He was hit by a heavy object in the soles of his feet, breaking the bones of his toes.
After being brutally beaten for three days to recover the money, Rajkumar was oiled and brought before a magistrate on a stretcher. Rajkumar, who was remanded, died in Peermade jail five days later. Rajkumar, who could not walk or eat on his own, was taken to a hospital 36 hours later. The police destroyed the evidence, claiming that the cause of death was pneumonia. The CCTV was turned off during the attack. The transfer of the body to the mortuary was delayed in order to force the loss of scientific evidence. The documents were also tampered with. The accused are seven policemen, including Sabu, the then SI at Nedumkandam.