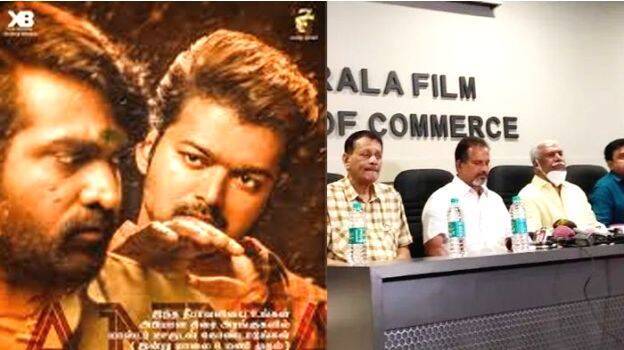 THIRUVANANTHAPURAM: Cinema theatres will be opened in the state from January 13 after remaining closed for nine months after the Covid outbreak. The decision was taken following the discussions held by the Chief Minister with the cinema organizations. Tamil superstar Vijay's Pongal movie Master will be the first release. After that, Malayalam films will be released on a priority basis, the Film Chamber office-bearers said in a press conference.
The number of theatres to be released will be decided on the basis of the film's investment, the chamber said. The office-bearers said the issue between the producers and the theater owners has been resolved.
The Chief Minister was met by Producers Association President Ranjith, General Secretary Anto Joseph, Hamza, Film Chamber President Vijaya Kumar and FEUOK General Secretary Bobby. Following this, the Chief Minister approved the terms and conditions of the theater owners and producers and announced concessions to help the film industry recover from the crisis. Based on that, the decision to open theaters was agreed upon.