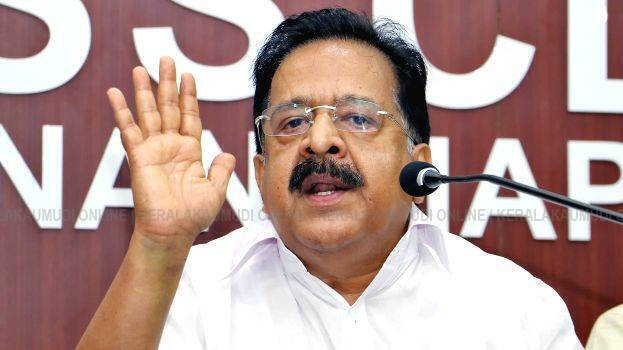 THIRUVANANTHAPURAM: The opposition leader Ramesh Chennithala has said that the court verdict in life mission case is a slap on the government's face. "It is a befitting reply to the attempts to sabotage the entire probe. A commission of Rs 9.5 crore was made out of the project worth Rs 20 crore. Chennithala also demanded that the CBI should take up the probe immediately and the maximum punishment should be given to the culprits," he said.
This government is ridden with corruption. The chief minister is trying to whitewash the government. The opposition leader also said that on making a minor advancement in the local body polls, the government is now challenging the people. Chennithala also alleged that by ignoring qualified youths in the state, this government is appointing their favourites and relatives in various places. He said this pointing out the letter of film corporation chairman and director Kamal.
By appointing only their partymen to key posts this government is trying to please the party leadership. It is a purported attempt to appoint only left-leaning individuals in the film corporation. The opposition leader also asked whether the film academy is a sister organisation of the party. He also alleged that many individuals were appointed violating appointment rules in various PSUs including Keltron, Universities and in KILA.