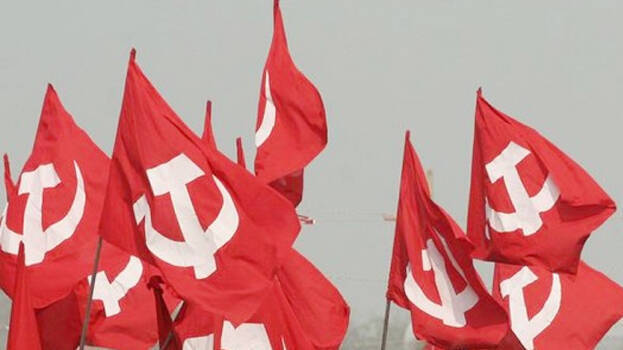 PATHANAMTHITTA: Radha, wife of former CPM local committee secretary, who committed suicide in Konni, levelled allegations against the party. She accused the CPM local leadership for the death of her husband C K Omana Kuttan of Konni. She alleged that Omana Kuttan was constantly threatened by the party.
'Aneesh, Sreekumar and Ajitha had stated that they would trap him in a fake case. He worked so long for the party. He started his political career at the age of 18. The threat was after the elections,' his wife said.
They said that it was Omana Kuttan behind the defeat of the CPM candidate in the local body elections. However, Omana Kuttan had not worked against the party, she said.
Omana Kuttan was found hanging when Radha returned after her morning stroll. He was not active in the party for the past one year following his differences of opinion with the party leadership. The party had tried to manhandle him once. The party leadership is yet to respond on his death.