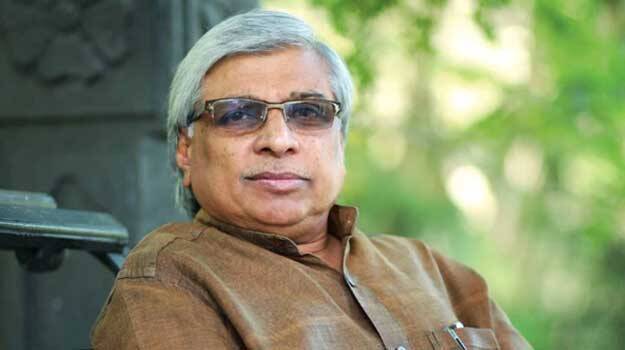 THIRUVANANTHAPURAM: A complaint has been lodged with the police against director Kamal for sexually abusing a girl by promising her a chance in the film 'Pranayameenukalude Kadal'. Sunil Mathew, a native of Pangappara, Thiruvananthapuram lodged a complaint with the Sreekaryam police.
In a channel discussion on the incident, Kamal said that it was an incident that happened in our film earlier, and I had settled it. Sunil lodged the complaint against this. The complaint said Kamal had confessed publicly and more details will be known only if he is taken into custody and questioned.
The actress had alleged that he sexually abused her after promising her the heroine's role. She had sent a legal notice against him on it.