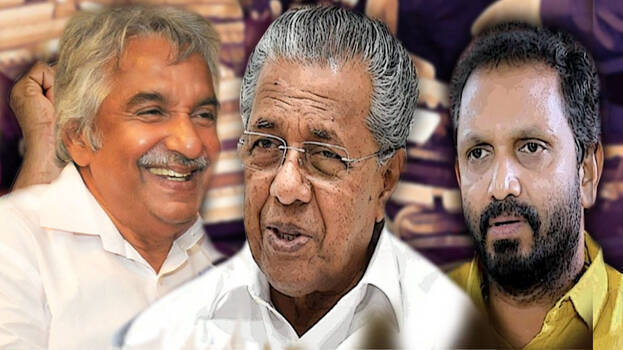 THIRUVANANTHAPURAM: Chief electoral officer Tikaram Meena hints that the assembly polls in the state will be held in April. He said this during an interview given to a private news channel. Official declaration will be issued next month. The officer also said the dates will be fixed after considering Ramzan and dates of exam.
Final voters list will be published on Wednesday. Tikaram Meena also pointed out that one can apply for postal votes five days after the official notification is out. He also added that people have the discretion to choose for the postal ballot or not. In the wake of the pandemic, only 1,000 voters will be allowed per booth.
The number of polling stations and polling officials will be increased. The chief polling officer also added that a final decision on covid regulations and issues related to the postal ballot will be taken only after thorough discussions with political parties. The incumbent government's tenure will end in the month of May.