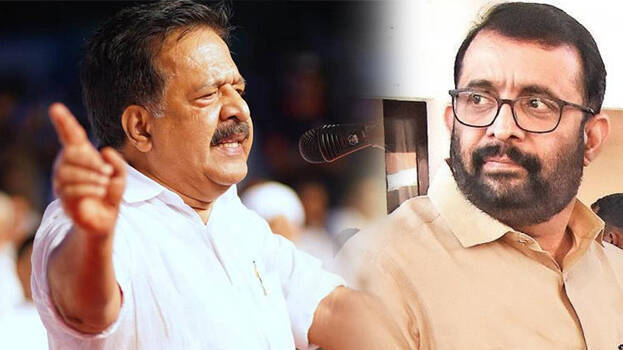 THIRUVANANTHAPURAM: Opposition leader Ramesh Chennithala said the speaker should be fair and clean and that Sreeramakrishna had failed to take such stands. It is an insult that his name cropped up in the gold smuggling case. The opposition leader said the problem is his style of functioning.
The assembly is not discussing despite corruption, nepotism and looting. When the state is facing severe financial crisis, crores of rupees were spent unnecessarily in the assembly. Ministers and MLAs in Kerala don't have an intelligence system. The speaker should have approached intelligence first and then attended programmes with Swapna. The state had seen his intervention in gold smuggling case and his association with the accused, he said.
Sreeramakrishnan came to the fore against the opposition moving ahead with the no-confidence motion. He termed the opposition's resolution as illogical. This is only a political allegation of the congress. They should have asked me before moving it and should have sought clarification on the allegations, he said.