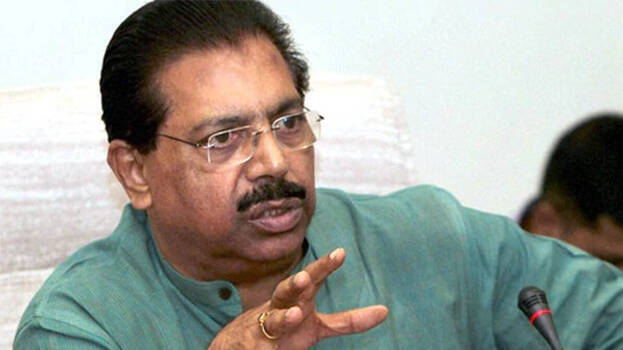 NEW DELHI: Congress leader P C Chacko rejected the accusations that he is joining the NCP. He said that he has not expressed interest in contesting the assembly elections and would take legal action against those circulating false propaganda.
P C Chacko said the main objective of candidate selection is to bring in more new faces. I don't think K V Thomas will leave the party. KPCC should have considered him seriously. The Congress leadership in Kerala could have treated him amicably, he said.
Oommen Chandy was given a new charge to ensure his participation. Other news was exaggerated. It was circulated on social media that P C Chacko, a senior leader of the congress who has not been very active in party forums in recent times, is joining the NCP with the blessings of Sharad Pawar. This is the first time Chacko is reacting to it.