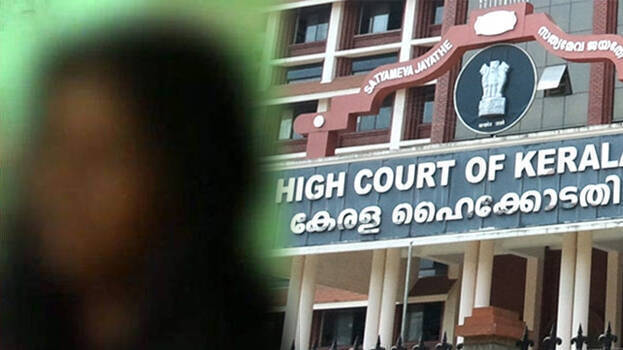 THIRUVANANTHAPURAM: A woman accused of sexually abusing her 13-year-old son in Kadakkavoor POCSO case, has been granted bail. The conditional bail was granted to her by high court's single bench.
The court observed that the offence was unheard of and full of surprises. An in-depth probe is needed taking into account the nature of the case. A new team should replace the existing team to probe the case. The court said the team should be led by a female IPS official and that the investigation should be completed as soon as possible.
A special medical board should be appointed to examine the health condition of the boy. The court also ruled that the child's custody should be transferred to a special centre.