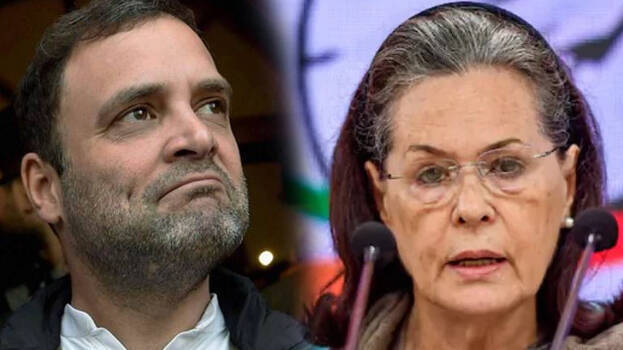 NEW DELHI: The Congress will not have a new national chief soon. The party will have a new president only after the plenary session in May. The Congress high command rejected Kerala leaders demand for a permanent chief before the assembly elections.
It is to be understood that the high command is not taking matters seriously even after 23 leaders led by Ghulam Nabi Azad, opposition leader in the Rajya Sabha, constantly pressurised their chief Sonia Gandhi for a complete revamp in the organization. The five-member organizational selection panel headed by Madhusoodanan Mistry was appointed four months ago but it met only today.
The leaders hoped that the working committee which met here today would take a decision on announcing election dates for the organization before February. The selection committee had collected photos of about 2,000 AICC delegates from various states including Kerala for inclusion in the voters' list. Rahul Gandhi was elected chief through this list in 2017. If Rahul is ready, the aim of the leadership is to prepare the ground for his return through elections. However, the leadership itself is confused as to whether he will contest. This also led to the prolongation of the presidential election.
When Rahul refused to contest, the leaders forced Sonia to remain in the post till the pandemic gets over.