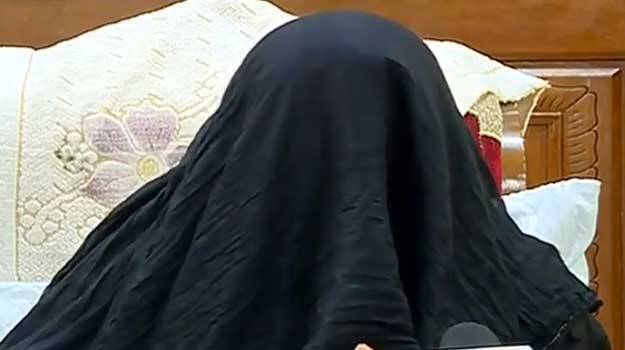 THIRUVANANTHAPURAM: The woman accused of sexually exploiting her 13-year-old son in Kadakkavoor appeared before the media with some revelations. She told media that she is innocent and that her son was threatened and forced to say lies. She said the truth should come out for all mothers.
The woman said that she wants her children back. It is not for me but for all the mothers of the country and the truth should come out. My son was forced to say lies after threatening him. Otherwise, my son will never say that. When asked if she suspected that her husband misused their children, she said she suspects his second wife and not her husband.
The high court had granted bail to the woman, arrested on Protection of Children from Sexual Offences Act (POCSO) for having sexually exploited her son, on Friday. Justice V Shersy pointed the lapses from the side of the police and directed the state police chief to appoint a special team led by a female IPS officer. The court also directed to complete the investigation as early as possible.