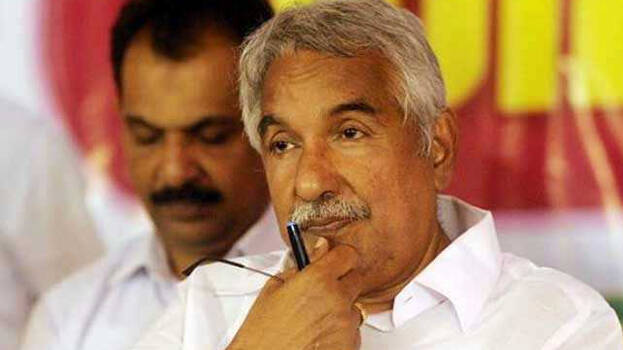 THIRUVANANTHAPURAM: Former chief minister Oommen Chandy said the government which did not take action in solar cases for five years, has now handed over the probe to the CBI. He said it was politically motivated and the rest would be responded later. He was responding to the government's decision handing over the probe in solar cases to the CBI. Chandy is also an accused in the case. Adoor Prakash MP named as an accused in the case refused to respond. Opposition leader Ramesh Chennithala said he would respond after consulting with the UDF leaders on the issue.

A case was registered in October 2018 against former chief minister Oommen Chandy, AICC general secretary K C Venugopal and Hibi Eden MLA based on the statement of the accused in the solar case. Soon after that, a sexual abuse case was charged on former ministers Adoor Prakash, A P Anil Kumar and his private secretary Sahadulla. A case was registered after days of questioning and confusion.

There is a case against BJP leader A P Abdullakutty registered during the previous government's tenure. The complainant had asserted that she was sexually abused in the ministers' official residences, MLA Hostel and other hotels.