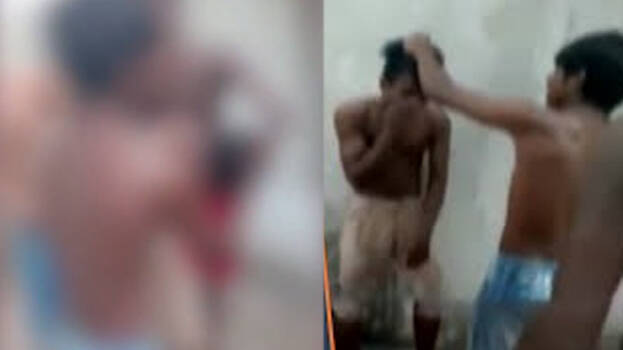 KOCHI: The suicide of one among the seven accused who beat up the 17-year-old boy from glass factory colony in Kalamasery, has set off another controversy. Now the people in nearby areas have raised serious allegations on the suicide of the accused who is a minor. They allege that the child died due to severe police beating. The accused boys who reached the police station were subjected to brutal physical assault by the police. The police threatened them that they will destroy their future.
The boys who came out of the police station in serious condition sought treatment in general hospital. The people alleged that the reason for the boy to commit suicide is the mental and physical torture from the police. The people also alleged that even though they approached the childline for counselling the boy, they ignored the plea for counselling.
The 17-year-old accused was found in his home in a hanging position on Monday morning at 8.00 am. Even after taking him to the hospital immediately, death has already happened. The dead body has been shifted to Kalamassery medical college for post mortem. Meanwhile, the police have said that they haven't beat up the children and the boys were summoned to the police station on another case. Their video of beating up another boy went viral after this. Kalamassery police also said that they were not summoned to the police station after that and when they were summoned initially, the case was registered and they were sent along with their relatives on the ground of being minors.