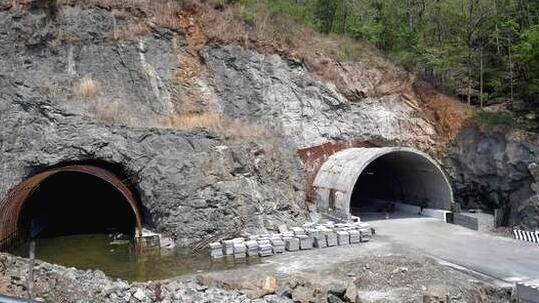 KOCHI: The Kerala High Court on Monday lashed out at the National Highway Authority of India (NAI) over the delay in the construction of the Kuthiran tunnel. The single bench said that the construction of the tunnel was a serious matter that should not be allowed to be taken lightly.
While stating that the public is suffering due to the negligence from the NHAI, the court asked whether it was really interested in completing the construction. The court also directed the NHAI to file an affidavit explaining the follow-up action in detail.

The court was considering a petition seeking the completion at least one of the double tunnels and opening it to traffic. The petition was filed by chief whip of the Legislative Assembly K Rajan. The petition stated that traffic congestion and accidents have increased due to the negligence of the National Highways Authority.