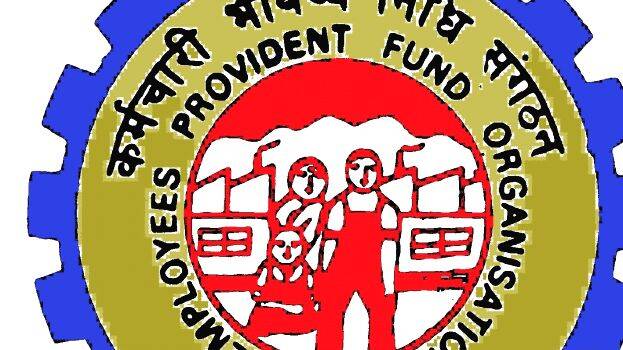 NEW DELHI: The Supreme Court has withdrawn an earlier order upholding the Kerala High Court's order paving the way for a higher EPF pension in proportion to salary. The action was taken after considering the review petition filed by EPFO. A bench headed by Justice UU Lalith quashed the April 2019 order of the Supreme Court dismissing the petition filed by EPFO against the judgment of the High Court in October 2018.

The Supreme Court will hear preliminary arguments on the petitions of the EPFO ​​and the Ministry of Labor and related petitions on February 25. The new ruling will apply to the PF pension.

The senior advocate for the EPFO ​​pointed out that the Kerala High Court itself has doubts as to whether the 2018 order will stand legally and that the High Court Division Bench has left the matter to the full bench for consideration.