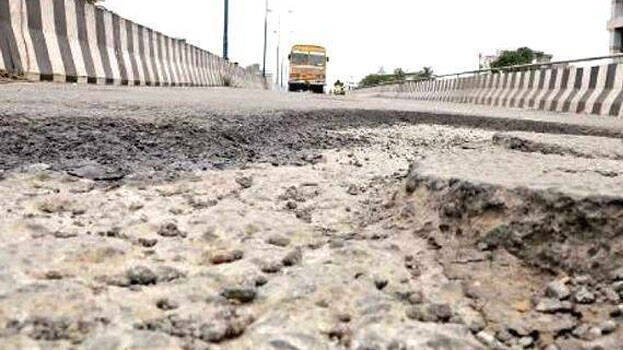 KOCHI: State government has sought compensation from the construction company over the haphazard condition of the bridge. The government has sent a notice to the construction firm RDS seeking the expense of the bridge's reconstruction.
The notice also adds that the government requires compensation of Rs 24.52 crore and the firm is liable to pay it as per the terms of the agreement. The bridge was opened for people on 2016 October 12.
The bridge which was completed during the tenure of the previous UDF government witnessed severe damage withing three years since the project was fulfilled. Currently, the bridge is being reconstructed. The old bridge was razed on September 28 and construction of the new bridge is ongoing.