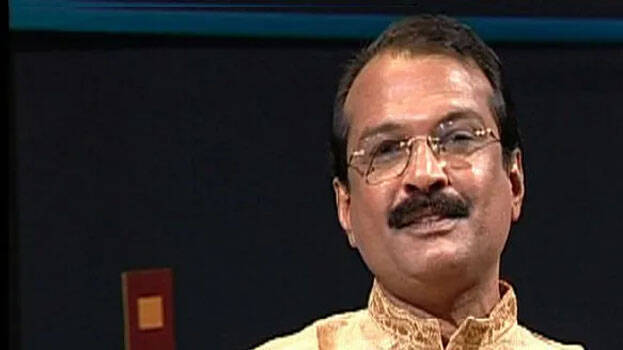 THIRUVANANTHAPURAM: Singer M S Naseem died at a private hospital in the capital city Wednesday morning. He was undergoing treatment for paralysis for the past ten years. He has sung in many films and dramas. His presence was active in television also.

He has bagged Sangeetha Nataka Academy's award for best playback singer in 1987. He has rendered his voice for Sivagiri Kala Samithi, Changambuzha Theatres and Kozhikode Brothers etc. He had sung in films like Bharye Avashyamundu, Anandavrithandam etc.
He was the narrator of the first Malayalam musical series 'Aayiram Ganagal Than Ananda Lahari'.

He entered the music field by singing for Kamukara at the age of 11. He had rendered his voice for more than 1000 songs for Doordarshan, Asianet and Akashavani.

He had won the mini screen award for best playback singer four times, Kamukara Foundation Award, Abudhabi Malayali Samaj Award.

He leaves behind his wife Shahida and children Nadiya and Geeth.