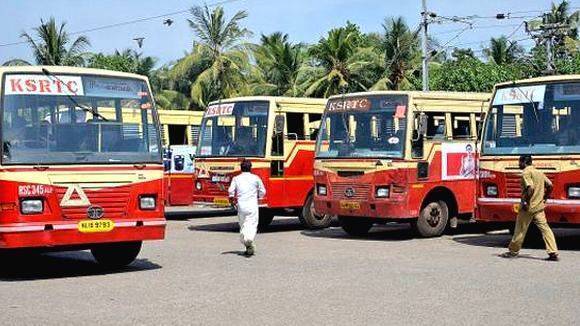 THIRUVANANTHAPURAM: The investigation into the Rs 100 crore irregularities in KSRTC got halted. Neither the corporation nor the transport department seems to be interested in further investigation or handing over the investigation to vigilance.
The missing Rs 100.75 crore remained in the suspension account. As part of the investigation, Executive Director K.M. Sreekumar was shifted to Ernakulam. On January 16, KSRTC chief Biju Prabhakar had said that steps would be taken including a criminal case. The other three people suspected of involvement in the irregularities are retirees. They have not been asked for an explanation.
According to the charge sheet filed against KM Sreekumar, Rs 100.75 crore was misappropriated during the period from 2010 to 2013 due to non-performance of daily work. However, Sreekumar explained that he was not in charge of the accounting department at the time of the irregularities.
According to Sreekumar, he became the head of the accounting on May 13, 2013, and there have been no irregularities during his tenure.