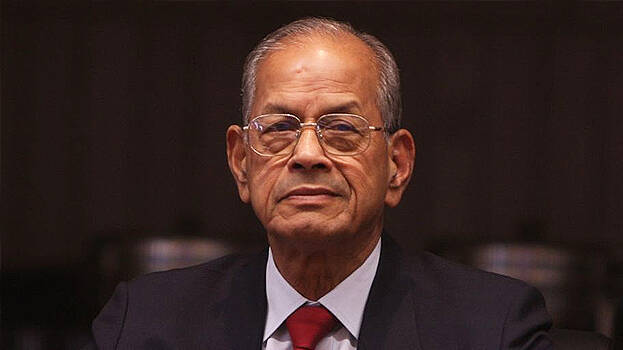 THIRUVANANTHAPURAM: 'Metroman' E Sreedharan on Thursday said that only BJP can bring any change in Kerala as it is different from other parties. He said that he has several plans for Kerala but all of them had already found a place in the BJP's manifesto. "Nothing can be done alone. I will join the party first. Party leaders are the ones who make the decision about my actions. But that has not been discussed," he said.

Sreedharan said he was joining the BJP to ensure justice for the people of Kerala who were being deprived of the fruits of development due to the self-centric attitude of the present CPI(M)-led LDF government. "I have been living in Kerala for 10 years. While the LDF and UDF are trying to grow politically, they are not at all paying attention to the growth of the state. Nothing can be done by them. Only the BJP can do anything in this situation," Sreedharan said.
He also praised Prime Minister Narendra Modi. According to him, Modi was one of the best prime ministers India has ever had and that he was able to work closely with him.