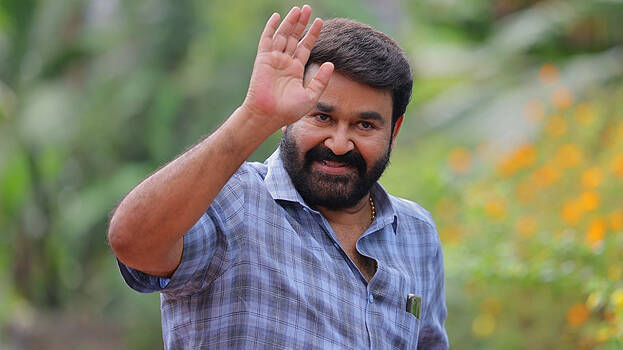 Actor Mohanlal has thanked the audience for the response for his film Drishyam 2, which was released through Amazon Prime. Mohanlal told the audience through his various social media handles that he was very happy with the response to the film and was overwhelmed and overjoyed. He also thanked Amazon Prime for giving audiences around the world the opportunity to see and enjoy the film.
His FB post:
Overwhelmed and overjoyed by the tremendous response to Drishyam 2. Am touched by the fact that so many of you have already watched the film and have messaged or called with words of appreciation. The success of Drishyam 2 is a testament to the fact that cinema lovers across the world always appreciate good work and support it.
It is the love and support of the cinema loving public that continues to inspire us to constantly better ourselves. My sincere thanks to all of you for the outpouring of love. It means a lot to all of us on team Drishyam. To the entire team, my congratulations and grateful thanks.

To Amazon Prime I express my sincere gratitude for enabling people across the world to watch and enjoy #Drishyam2