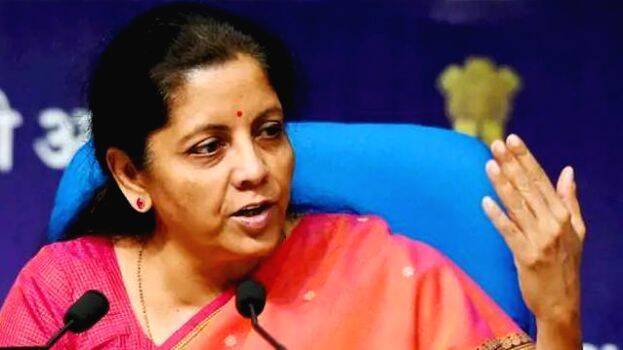 NEW DELHI: Union Finance Minister Nirmala Sitharaman has said that the rise in fuel prices in the country is a vexatious issue. The centre alone cannot find a solution. The Union Minister said that this is an issue that needs to be resolved jointly by the Center and the states.
"The central government and the states should work together to reduce taxes to bring down retail fuel price. The central government has no objection to bringing fuel prices under the GST. When fuel prices come under GST, the price will be the same across the country. In this way, the Center and the states can avoid collecting taxes separately.
"There should be a consensus among the states to bring fuel prices under GST. The rise in fuel prices is a matter of great concern," she added.