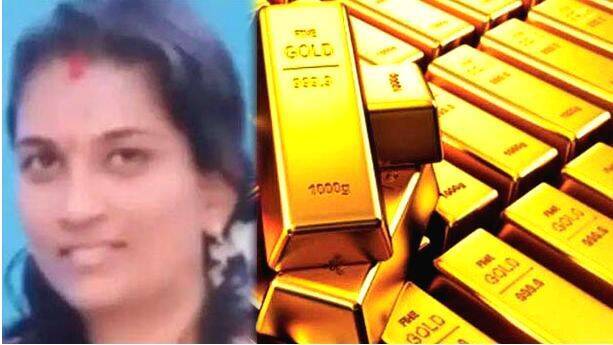 ALAPPUZHA: Bindhu, the Gulf-returned woman who was kidnapped from her house in Mannar by an unidentified gang, has revealed that she had smuggled gold from the Gulf several times. According to her statement to the police, she had smuggled gold three times in eight months. Bindhu also said that she had smuggled one and a half kg gold recently which was abandoned on the way.
Meanwhile, police said that they have identified the group. that abducted the woman. It is learnt that the group had received local help to carry out the kidnapping.
The armed gang, which barged into the house by breaking open the front door and took her away, was suspected to have connections with a gold-smuggling racket, the police said.