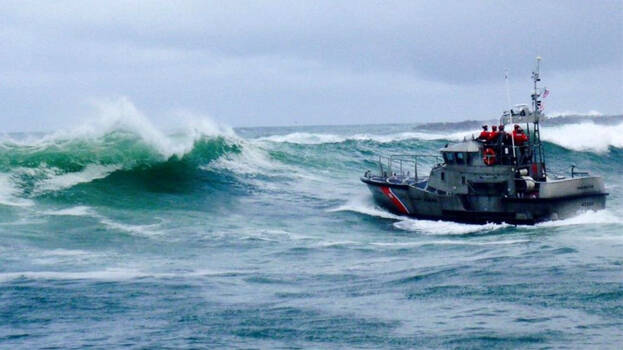 THIRUVANANTHAPURAM: The Left Government has managed to avoid a major headache by cancelling the MoU with a private company for deep sea fishing. With yesterday's decision, the LDF government has steered clear of a major controversy that is likely to affect about 50 constituencies spread across nine coastal districts of the state ahead of the Assembly elections.
It would have been a great achievement for the opposition during the election period to expose the pitfalls of the MoU with the private sector and push the government into a whirlwind of defences. Opposition leader Ramesh Chennithala, who fought to expose the brewery-distillery deal and the sprinkler data collection deal, also raised the deep-sea fishing controversy. Therefore, it can be seen as the personal achievement of the Leader of the Opposition.
The deep sea fishing controversy came as the sharpest weapon for the UDF which is preparing to end the Chennithala-led Aishwarya Kerala Yatra today in the presence of Rahul Gandhi.
Fisheries Minister J.S. Mercykutty Amma, who initially criticised the opposition leader, was forced to defend herself after the allegations intensified.
The Opposition also alleged that the Chief Minister had met the company representative at his official residence, refuting the Chief Minister's contention that the MoU was signed without the knowledge of the government. The government's aim was to end the controversy before it creates any further complications. The Left is also strengthening the claim that there was an official level conspiracy in KSINC. It is learnt that the government has initiated a departmental inquiry as part of the claim.