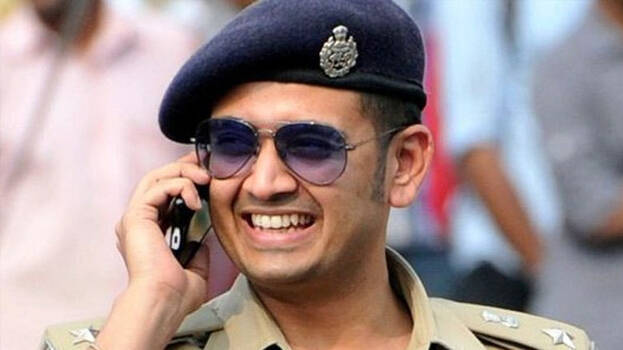 THIRUVANANTHAPURAM: IPS officer Yathish Chandra is bidding good-bye to Kerala. The union home ministry has approved his request to shift to Karnataka cadre. Yathish Chandra has sought transfer to Karnataka cadre for three years.
Chandra is presently the chief of KAP fourth battalion. He was serving as Kannur SP and only last week was appointed as KAP fourth battalion chief. Chandra was highly acclaimed for his acts and has been embroiled in many controversies.
The last controversy against him was that he made people do sit-ups for violating lockdown. He has been quite known for his tough police actions on a couple of occasions as well as the verbal encounter with former union minister Pon Radhakrishnan regarding the restrictions imposed at Sabarimala during the row over women entry. Many in Kerala had lauded him for his act. Although he reached Kannur after favoured by the government, the controversies that broke out later drew criticism from the chief minister and others.