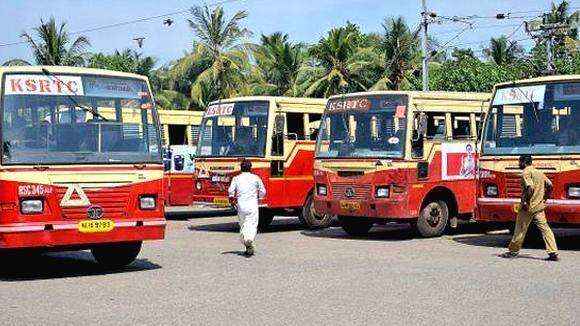 THIRUVANANTHAPURAM: With the arrival of new buses, KSRTC-SWIFT will launch contract carriage bus services to neighbouring states. It will pose a huge challenge for private buses. As it is an independent company with no state transport status, SWIFT can operate like private buses. There is no need for it to enter into agreements with states.
If it has a contract carriage bus that pays tax in both states, passengers can be picked up by paying the ticket online. Excluding state taxes could reduce ticket prices and attract more passengers. The tender for the purchase of 460 new buses will open on March 3.
KSRTC buses are stage carriages. Agreements with other states are required. If permission is granted to cross 500 km into Tamil Nadu, the Tamil Nadu Corporation should be allowed to run the same distance in Kerala. This will cause a huge loss for KSRTC as it has to operate in Tamil Nadu with lower ticket rates.