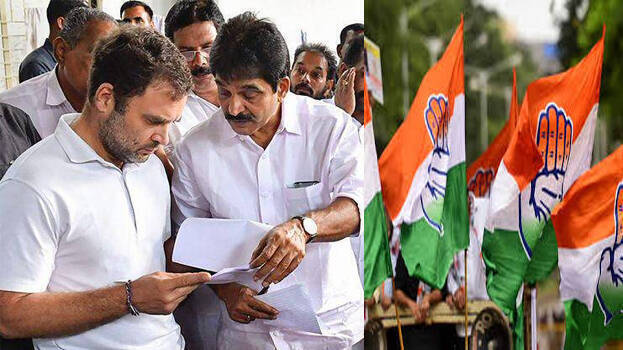 THIRUVANANTHAPURAM: Leaders of the state write to the high command demanding general criteria for the selection of candidates in the Congress. The letter was sent by leaders including T N Prathapan. The main demand is not to consider two-time losers.
Another suggestion is to exclude five-time MLAs except Oommen Chandy. The letter has demanded that seat should be given to those having local influence and one from the district should contest in each district. Group allocation should not be allowed. There should be women candidates in each district. The other demands in the letter are that the winning seat should be given to women.
Opportunities should be given to at least two below 40 years in all districts. The leaders also demanded that the representation of KSU and Youth Congress be ensured through this. It is heard that soon after the letter was sent, the high command had returned the first phase probability list of districts including Thrissur.
A survey conducted by the AICC found that not even one person from the list of probable candidates from Thrissur would win. With this, it is uncertain whether Padmaja Venugopal and others will contest or not. Those opposing Padmaja assert that she was not able to make any gains even after being in the constituency for the past five years.