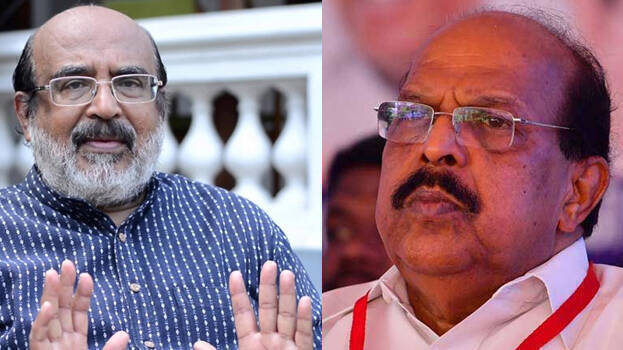 ALAPPUZHA: CPM workers have asked the party leadership to give relaxation to ministers G Sudhkaran and Thomas Issac to contest in the assembly polls. The Alappuzha district secretariat which met today has asked to relax existing norms for both leaders. The meet asked the party leadership to consider the winning possibilities of both leaders and to relax the existing norms.
As per the evaluation done by the district committee, both leaders have a high chance of success in the assembly polls if they are fielded from Alappuzha and Ambalapuzha constituencies. The district secretariat also observed that Ambalapuzha which was a UDF stronghold tilted towards LDF when G Sudhakaran contested there for the first time and since then the constituency stands with LDF. However, the state leadership has not expressed its opinion over the district committee's recommendation.
The secretariat meeting also discussed the other five seats in Alappuzha where CPM is contesting. The final list of candidates for Alappuzha is prepared by the state committee after scrutinising the draft lists of candidates prepared by Alappuzha district secretariat. The meeting was held under the aegis of state secretary A Vijayaraghavan. The district committee will give a final call on Sudhakaran and Issac's candidature in the forenoon session.