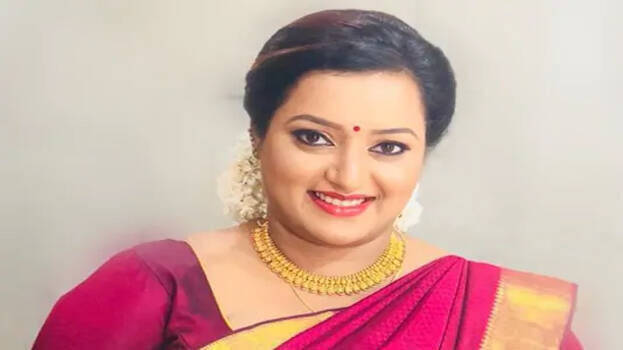 KOCHI: NIA court will take up the bail plea on nine accused in gold smuggling case on Tuesday. The accused persons contend that NIA has not made any serious findings on them.
The accused have also informed the court that the agency has not found any evidence against them to impose the provisions of UAPA (Unlawful Activities Prevention Act) on them. On the other hand, NIA told the court that the investigation has gone forward, and the high court has only considered the circumstances which led to giving bail to the last 10 accused in the case by the trial court.
NIA had arrested Swapna Suresh and Sandeep Nair in connection with the gold smuggling case on 2020 July 12. Earlier Swapna has also received bail on the cases registered by the Customs and Enforcement Directorate.