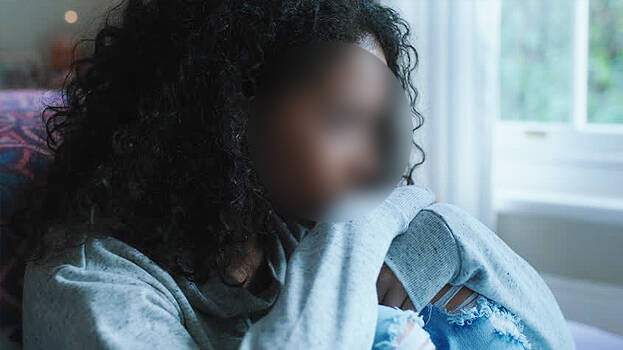 THIRUVANANTHAPURAM: Police have arrested a man for molesting his 13-year-old stepdaughter in Thiruvananthapuram Pettah. The arrested has been identified as a native of Karikkakom. The incident happened last month. After divorcing his first wife, he got married to another woman, a mother of two, one year ago. The woman's 13-year-old daughter was molested while he stayed with them in Karikkakom.
The incident took place when the girl's mother was not at home. The man molested the girl after threatening her. The girl revealed the incident when her mother returned home. Following this, the mother contacted the childline authorities. Childline officials recorded the statement of the child and the mother and handed over the information to the police.
Later, a case was registered by the Pettah police, and the stepfather was arrested. The man is being questioned by the police. Police said the girl was released with her mother after a medical examination.