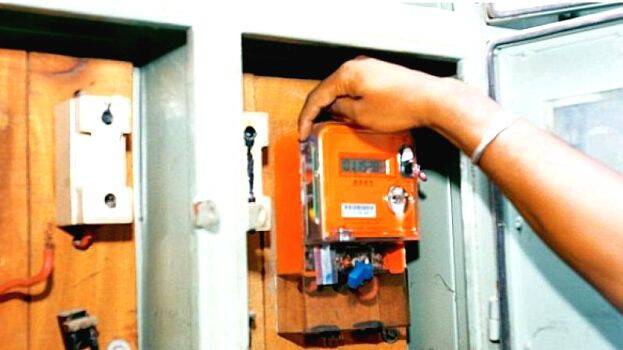 Government employees do not value the applications of the common man in any department. The ingenuity of the employees in enforcing the rules and regulations is world renowned. If the same officers receive a call from above or are approached by agents, permission is granted within 24 hours.
The High Court in a judgment recently ruled that electricity and water are the right of the citizen and that the Electricity Board is obliged to provide the connection within a month of receiving the application.
Electricity Regulatory Commission Assistant Engineerwas fined Rs 50,000 and the Assistant Executive Engineer was fined Rs 25,000 for non-compliance with the order of the Consumer Complaints Redressal Forum to provide electricity connection to P Zainuddin, a resident of Kuttipala, Malappuram. Officials filed a petition in the high court against this. The court dismissed their place as Justice Murali Purushothaman pointed out that Zainuddin had to go through so much to light a lamp in his small house. The single bench's recommendation that whoever applies from now should be given a connection within a month has made this verdict extremely valuable. If a person submits a new application along with a copy of this judgment, the officials will find it difficult not to give a connection by giving petty reasons.
Officials initially said the reason for denying connection was that Zainuddin had built his house where a low-tension line was passing through, thereby not meeting the standards. At the time of the case, the applicant was asked to bear the cost of changing the low tension line. He paid the amount. Still, no connection was given. He then approached the Electricity Regulatory Commission against the officials. The officials then pointed out another obstacle was that the consent form had not been obtained from the neighbor. The commission ruled that the interruptions should have been pointed out in advance without mentioning them in installments and that the connection delay should be penalized. No one felt any remorse as the officials who went to the High Court against this were in a situation where their dignity and money were gone.
Last month in Neyyattinkara, a young man named Sanil Kumar committed suicide after KSEB officials cut off his electricity supply due to non-payment of bills. He had to pay Rs 1496. Authorities refused to allow to postpone disconnection for a day. Officials should show haste in disconnection to give connections as well.