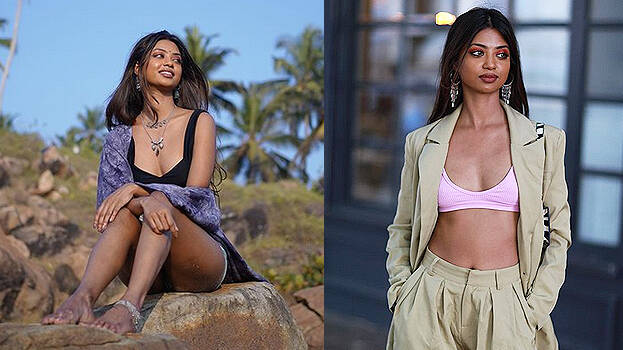 A few days ago, the pictures of Shaun Romy talking a walk around Thiruvananthapuram went viral on social media. Actress and model Shaun Romy's photos shot at second hand bookstores in Thiruvananthapuram was as part of a photo shoot.
Now the actress is back on Instagram with more pictures. Shaun Romy has posted a number of pictures of her spending time on the shores of the Kovalam beach. Many people have commented under the bold pictures of the actress.
One girl commented, "I wish I could change my fear of the body" after seeing the pictures. After these pictures, the actress has posted a few more pictures saying that she has reached her favorite city of Bengaluru.