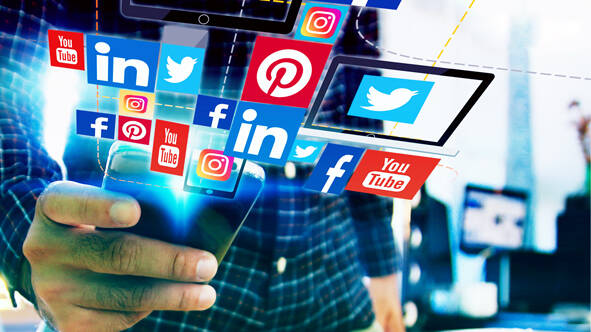 KOCHI: The High Court has imposed a code of conduct prohibiting lower court judges and court staff, including district judges, from criticizing the government and the courts through social media. This also applies to High Court employees.
The Registrar General of the High Court has issued an order enforcing the code of conduct.
The Code of Conduct was approved by the High Court Administrative Committee on March 22. It says that one should not criticize the government, government policies, government institutions, political parties, courts and court decisions and should not criticize ministers, judges, politicians and social activists.
Code of Conduct
The e-mail address and social media account details should be provided to the monitoring cell of the High Court.
The monitoring cell should check the interaction on social media and report the abuse to the Registrar General.
Do not use the Internet during office hours except for official purposes. Do not visit banned sites.
Do not use social media accounts with fake IDs.
Do not defame or criticize the government and its policies.
Be careful when using social media accounts.
References that hurt religious or social sentiments should be avoided
Information in official documents should not be shared on social media.
Prior permission of the High Court is required to manage blogs.
Use polite language and do not use social media to the detriment of position.
Do not access social media accounts using court computers and the Internet.
Do not participate in crimes through social media.