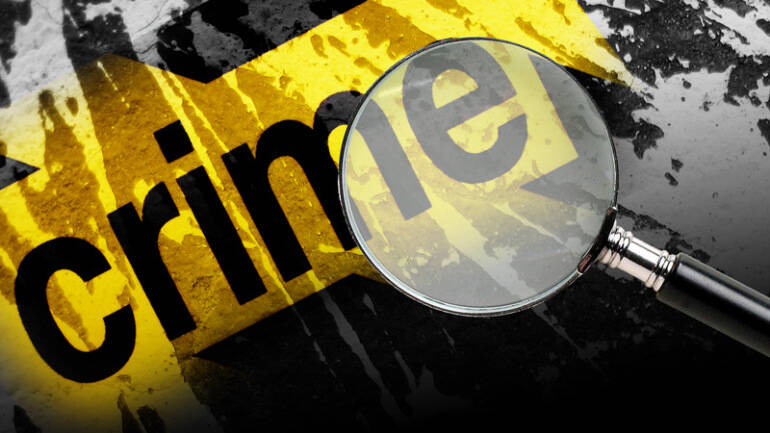 NADAPURAM: The incident where a 10th class student was found hanging at home is indicated to be a murder. The suspicion was strengthened when the video of the scuffle between the dead student and his brother came out. On Friday, locals surrounded the house and the police took the family into custody.
Abdul Azeez, 16, a student of Perodu MIM Higher Secondary School and son of Ashraf, a taxi driver from Nadapuram, was found hanged at his home on May 17 last year. It was alleged that Aziz was mentally and physically abused by his relatives due to some domestic problems. It was also alleged that the student was beaten by his brother on the day of his death.
The locals had formed a Karma Samithi demanding a thorough investigation. The crime branch took over but closed the case on the conclusion that it was a suicide. The video of Azeez being beaten by his brother was circulated on social media last evening. Nadapuram police has filed a petition in the court for re-investigation as per the directions of Vadakara Rural SP. The crime branch has also launched an investigation.