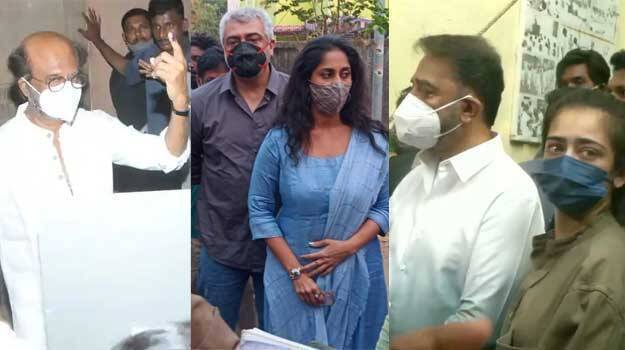 CHENNAI: After the first four hours of polling in Tamil Nadu and West Bengal, reports suggest that huge turnout is witnessed in these states. In Tamil Nadu, superstars including Rajinikanth and Ajith has exercised their right to vote. Ajith has come for voting along with his wife Shalini. Makkal Neeti Mandram leader, actor and Coimbatore south actor Kamal Hassan has reached the polling booth along with his children Sruthi and Akshara.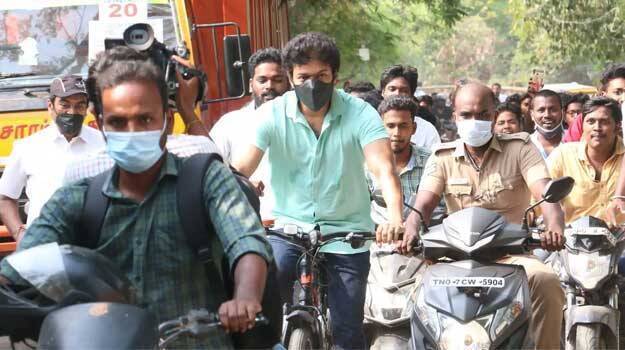 As per the reports of the poll panel, the polling in Tamil Nadu is 10.25 per cent as of now. Here, the electoral battle is between the DMK-Congress alliance and the AIADMK-BJP alliance.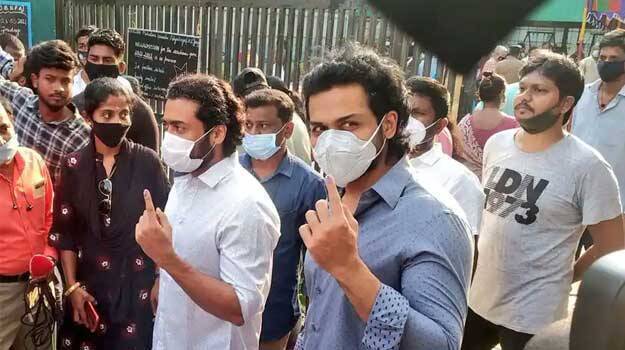 Stalin and his family have cast their votes after visiting the final resting place of Karunanidhi in Chennai Marina beach. Senior leaders including Congress's P Chidambaram have cast their votes in the morning itself.
Meanwhile, a huge turnout is also witnessed in Assam. 10.51 per cent of votes are recorded. When 10.25 per cent of votes were recorded in West Bengal, Puducherry is far behind other states. As per the latest reports only 5.36 per cent of votes have been recorded in Puducherry.