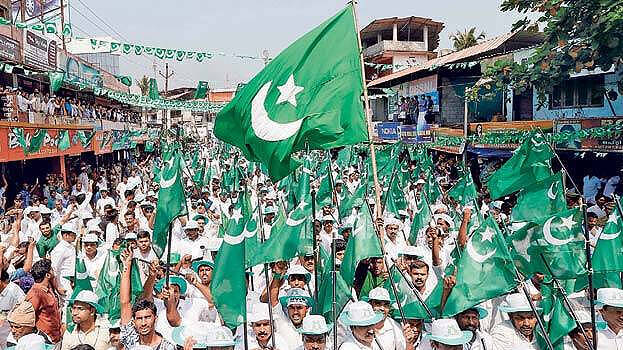 PANOOR: Two Youth League workers, who are brothers, were hacked after throwing a bomb at their house. Following this, Muslim League alleged that CPM workers were behind the attack.The injured Youth League workers are Muhsin and his brother Mansoor.
The incident took place by around 8 pm on Tuesday. Muhsin was talking with his friends in front of his house when a group reached there and threw bombs at him. Following this, the gang went on to hack Muhsin. Mansoor, who tried to save his brother, was also hacked by the gang members. Muhsin's mother and a woman in the neighbourhood were also injured as they tried to stop the gang.
Mansoor, who sustained serious injuries to his leg, is in critical condition. He was admitted to a private hospital in Kozhikode.

In the morning, Bengaluru KMCC state treasurer Harris Kollam (47) was attacked by a gang. Harris is undergoing treatment at a hospital in Thalassery.