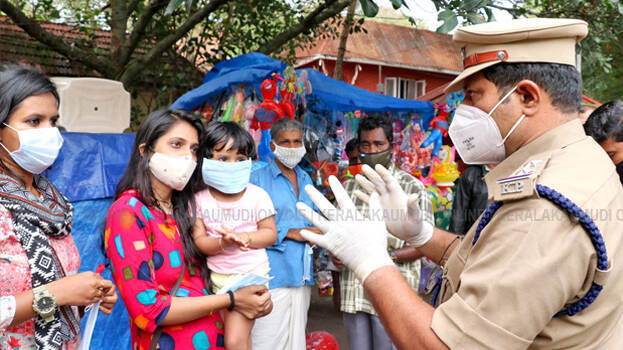 NEW DELHI: India added over two lakh new Covid cases in the last 24 hours, an unprecedented figure, to take its toll to over 1.4 crore. India has been the world's worst-hit country since April 2, forcing states scrambling to impose curbs to control the virus. 1038 people have died yesterday alone. This is the highest daily increase in the country so far.
It took ten days for the number of patients to rise from one lakh to two lakh per day. The United States is the only country before India to have over two lakh patients per day. On April 4, the number of Covid patients in the country reached one lakh for the first time. On April 10, the number rose to 1.5 lakh per day.

The number of patients per day was just 12,271 on March 1. There was a huge jump in the spread of the disease from there. The number of patients is presently approaching to 14 lakh. The daily death toll has crossed the 1,000 mark for the second day in a row.