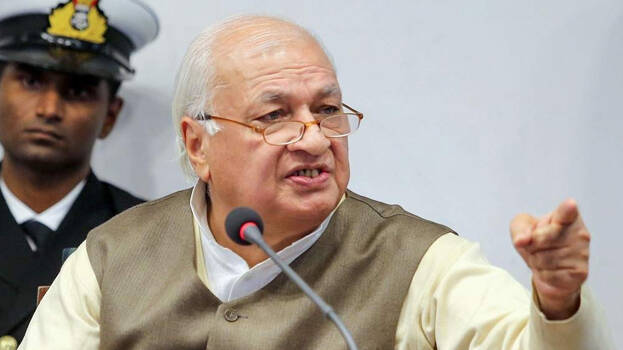 THIRUVANANTHAPURAM: In the wake of the rapid spread of the pandemic, universities in the state have postponed their exams. The state governor, who is also the de-facto chancellor of state universities has intervened to postpone the exams. Kerala University, Malayalam University, MG varsity, health university and Sanskrit university has decided to postpone the exams to be conducted tomorrow. The new dates will be issued later. The decision of other universities will be also publicised soon.
Governor has asked vice-chancellors of state universities to postpone all off-line exams. The direction has been issued considering the covid 19 situation in the state. Both students and their parents have complained about conducting exams in these testing times. Most of the exam centres are containment centres.
Opposition leader Ramesh Chennithala has said that in the wake of rising rates of virus transmission, the government must have a rethink on conducting public exams. "All national-level exams to be conducted by CBSE and ICSE have been postponed. All other competitive exams have also been postponed. Whereas in the state, SSLC, plus two exams have been going on. In the wake of the deadly second wave of the pandemic, both children and parents are concerned. In such a situation, the government must withdraw from conducting the exams," Ramesh Chennithala said.