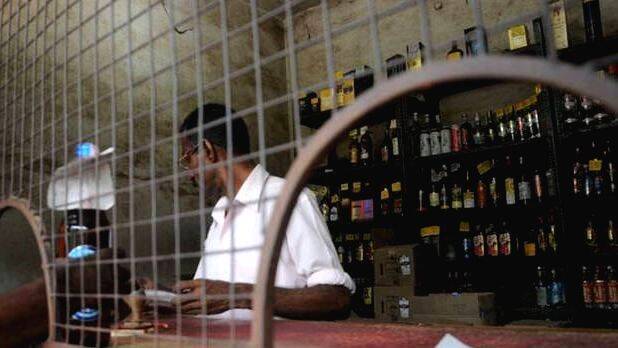 THIRUVANANTHAPURAM: The working hours of Bevco outlets have been changed as night curfew has been imposed in the state in the wake of the COVID outbreak. As per the instruction of the Beverages Corporation Operations Manager, Bevco outlets and warehouses will operate from 10 am to 8 pm.
The new decision was taken based on the convenience of Bevco employees in returning to their homes.
The working hours of the banks have also been changed. From tomorrow till the 30th of this month, the banks will be open from 10 am to 2 pm. At the same time, the government has decided not to take any drastic measures, including a weekend lockdown, despite the spread of Covid in the state.
The decision was taken at a high-level committee meeting chaired by the chief secretary.