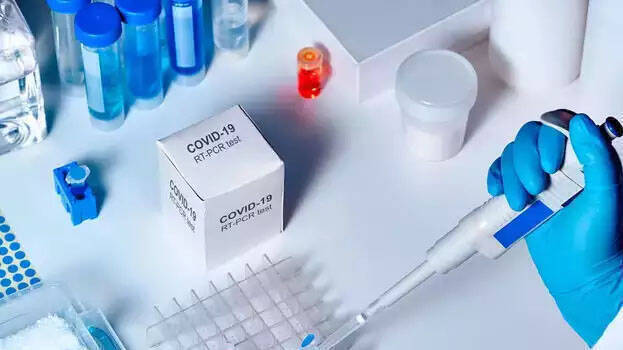 THIRUVANANTHAPURAM: Double mutant variants in thirteen districts of Kerala. Kottayam has the highest presence of the variant B1 617 virus. The transmission of various mutant variants intensified within a month.
The presence of mutant variants was detected in all districts except Pathanamthitta. The findings were that of Genomics and Integrative Biology. The government had entrusted this firm to study about the virus.
Samples from high risk areas will be subjected for a study every two weeks at the Institute of Genomics and Integrative Biology in Delhi. Forty percent of the samples collected in the first week of this month confirmed different variants with fast transmission potential.
Thirty percent of UK variant, seven percent caused by double variant virus and two percent of South African variants were found. Variants may have affected more people now than in the first week of April. It is suspected that this virus spreads in places where the test positivity rates are high.
Only mutant variant in London was reported in Kerala in last February. However, a study conducted in March found both Indian and African variants.