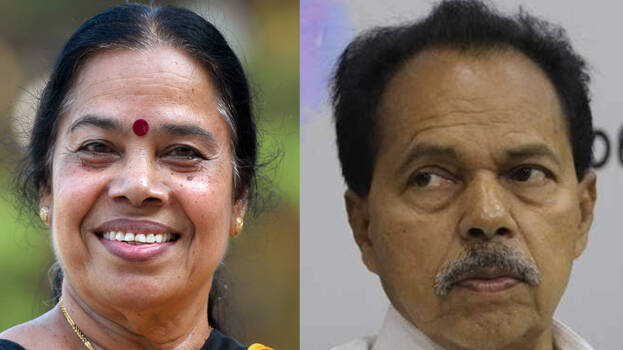 KOCHI: Congress leader and P T Thomas MLA said that companies having monopoly rights are trying to create artificial oxygen shortage in the state. He said that there is a severe shortage of oxygen in the state and the government is hiding it.
"The hospitals in Ernakulam are not being given entry to patients who need oxygen. Only a handful of oxygen cylinders are there in Pathanamthitta. The Ozone Company in Thiruvalla distributing medical oxygen has surrendered their tankers to the collector," he said.
There are 23 plants supplying liquid oxygen to hospitals in Kerala. Only if these companies supply liquid oxygen, the shortage of oxygen will end in the state. However, Southern Air Product has the monopoly rights to distribute oxygen. This company is owned by a relative of former health minister P K Sreemathy. Her family has a share in this company, alleged Thomas.
The state government has given many facilities to the company Inox. It should be examined how Southern Air product got the complete distribution of the medical oxygen produced by Inox. 70 tonnes of the medical oxygen is now going outside the state. The government should ensure that this goes out only after meeting the demands of Kerala. Major tragedies will happen if the government does not intervene, he said.