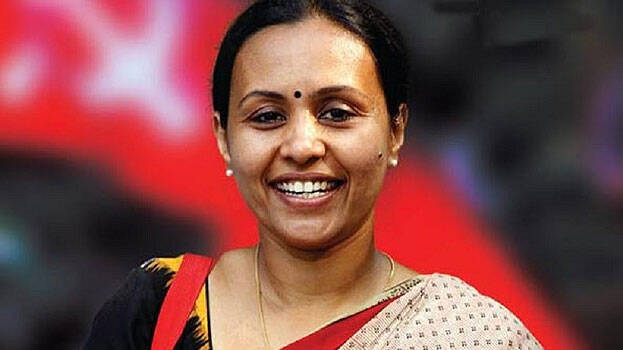 THIRUVANANTHAPURAM: The second Pinarayi Vijayan government is likely to make the education department a single department again. The decision to merge the public education and the higher education departments was made after the LDF realised that the decision to divide the department into two did not work.
For the next five years, the Pinarayi government will give priority to the higher education sector, following in the footsteps of the successful implementation of the public education protection drive for the upliftment of the public education sector over the past five years. The government is considering the merger with this in mind. Although Prof C Raveendranath was in charge of the education department at the beginning of the last government, KT Jaleel was later given higher education department in the name of increasing efficiency. However, this created a crisis in both departments. The co-operation of the Department of Higher Education is required at the school level. However, the officers could not even be deployed in training on time. The performances of ASAP, which aims for vocational education, and KITE were also adversely affected. The current assessment is that if there is a single Minister for Education, then there will not be any delay in the implementation of decisions.
Since the empowerment of higher education institutions is the main objective before the second Pinarayi government, the general opinion is that the department should be handed over who can perform well in the situation. The names of KN Balagopal and Veena George are mainly considered.