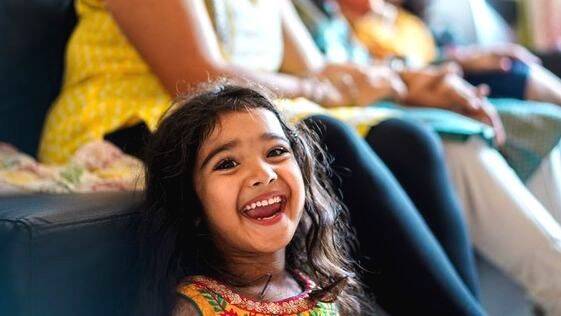 THIRUVANANTHAPURAM: As the second wave of COVID intensified, Malayalees are defending themselves by remaining inside homes in the second lockdown. This has helped in reducing the workload of the police.
The government and health workers are hopeful that the spread of the disease will be curtailed to some extent as the vast majority are prepared not to go out of their homes unlike the first lockdown in March last year. The extreme vigilance of the police also helped.
When the first lockdown was announced on March 23 last year, Kerala had reported a single-day caseload of 28. There were 91 people in treatment. When the second lockdown began yesterday, the daily caseload crossed 41,000. More than four lakh people are undergoing treatment.
The state is completely under police protection to deal with this serious situation. Only essential trips were allowed. Police have set up pickets on major roads. Patrols continued on rural roads.
Only shops selling essential items remained open. Public transportation is at a standstill. Train services are rare. Only offices in the essential services sector functioned.
Inspection will be intensified
From now on, no one will be allowed into the state without police inspection. Entry to the state is restricted by setting up barricades at the state borders. With the spread of COVID intensifying in Tamil Nadu, strict inspections were conducted in the southern border of Kaliyakkavilai. There is no relaxation in district boundaries either. The inspection was led by the police of both the districts at Parippally Kadampattukonam on the Kollam-Thiruvananthapuram border. No one without an affidavit was allowed to continue the journey. The vehicles of the violators were seized.
Boat services in Alappuzha came to a standstill. The boundaries of five panchayats were zoned. In the Gram Panchayats, volunteers delivered essential items to the homes. The test was conducted at 200 places in Ernakulam where the disease was severe. The road to Idukki was closed. Traffic restrictions have been tightened at Aroor on the Alappuzha border. In Idukki, plantation workers from other states were barred from entering. The situation in Thrissur, Palakkad, Kozhikode, Kannur, and Kasaragod was similar to a bandh.
The number of people coming to Wayanad from Karnataka has decreased. Malappuram also has fewer passengers. Fishermen are staying at home with their boats anchored.