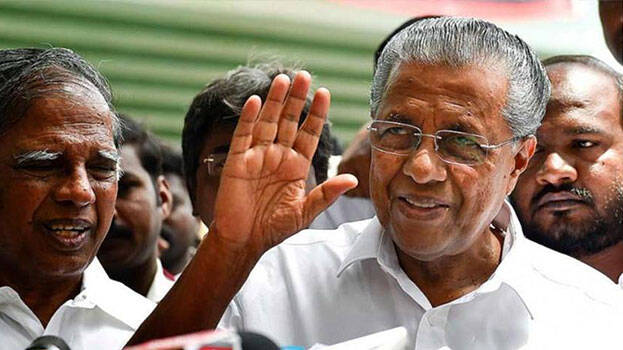 The LDF government has been congratulated by left parties outside the nation after making history by winning the Assembly elections for the second consecutive time. CPM politburo member MA Baby said the Communist parties in China and Cuba as well as the Left parties in Germany and Sri Lanka has greeted the government.
The Communist Party of Sri Lanka, the Janata Vimukthi Perumanna, declared solidarity. CPM politburo member MA Baby said that Germany's leading left-wing party, Die Linke, also congratulated. CPM politburo member MA Baby said party leaders had expressed readiness to help the state in the Covid crisis.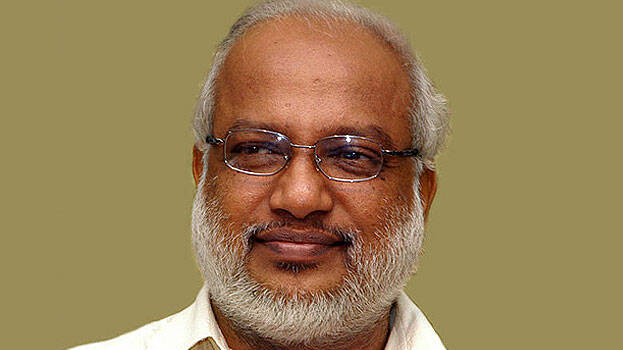 The message from the party said that the main reason behind the LDF's success was the strengthening of the health sector during the pandemic. This is the second victory of the Left government in Kerala is a result of successful policies of the last time, Die Linke said in a message sent by party executive member Wolf Gallert.
Wolf Gallert said the long-term means to strengthen the health sector were successful, especially with better and sustainable solutions to a crisis and broader citizen participation.